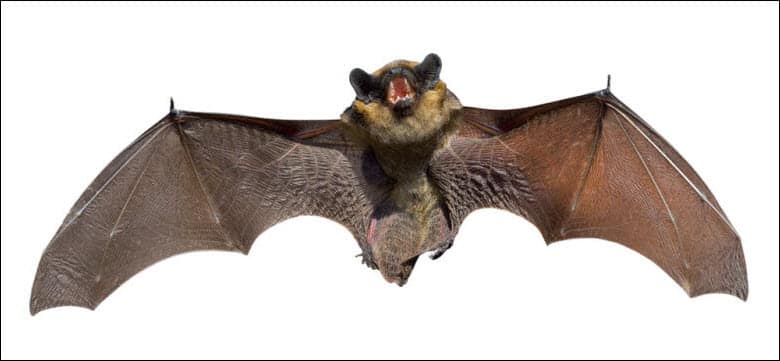 Animal and wildlife control is no easy task, but Comfort Pest Control of Minnesota is up to the challenge especially when it comes to bats! In fact we are bat removal experts.
Bats are annoying, flying, furry menaces. They infest attics and local hiding places. Bats are also known to carry rabies. If they are in your home and bite you in your sleep, you might not even notice! Bat control is a big part of making sure your property is safe and free of pests.
We Look for Bats from the Source
We are highly trained in all the technical aspects of bat removal, but we also know how they colonize, where they like to breed, and where they like to feed. That's how we find them and effectively remove them.
But we want to reiterate what the MN Department of Natural Resources says about effectively removing unwanted bats for good. The best method to permanently get rid of bats from homes and buildings is by permanent physical exclusion, meaning to fully seal off all entry points to buildings and homes.
If you call us to remove bats from the inside of a home or building, we'll do a thorough inspection to identify how they got inside in the first place and work with you to get those areas sealed!
Bat Control With Care
Our bat control can include a degree of empathy toward the animals when the situation permits. We don't only smoke them out, so to speak; we try to handle bats in a way that's environmentally responsible, too.
If you have a bat problem, call Comfort Pest Control of MN Today!
(763) 427-4430
We provide our bat removal services for homes and businesses throughout Anoka County and parts of Chisago, Hennepin, and Washington counties. Some of the cities in our service area include Andover, Anoka, Blaine, Brooklyn Park, Chisago City, Circle Pines, Coon Rapids, East Bethel, Forest Lake, Ham Lake, Lindstrom, Lino Lakes, Maple Grove, Minneapolis, Plymouth, Ramsey, Spring Lake Park, and Wyoming.