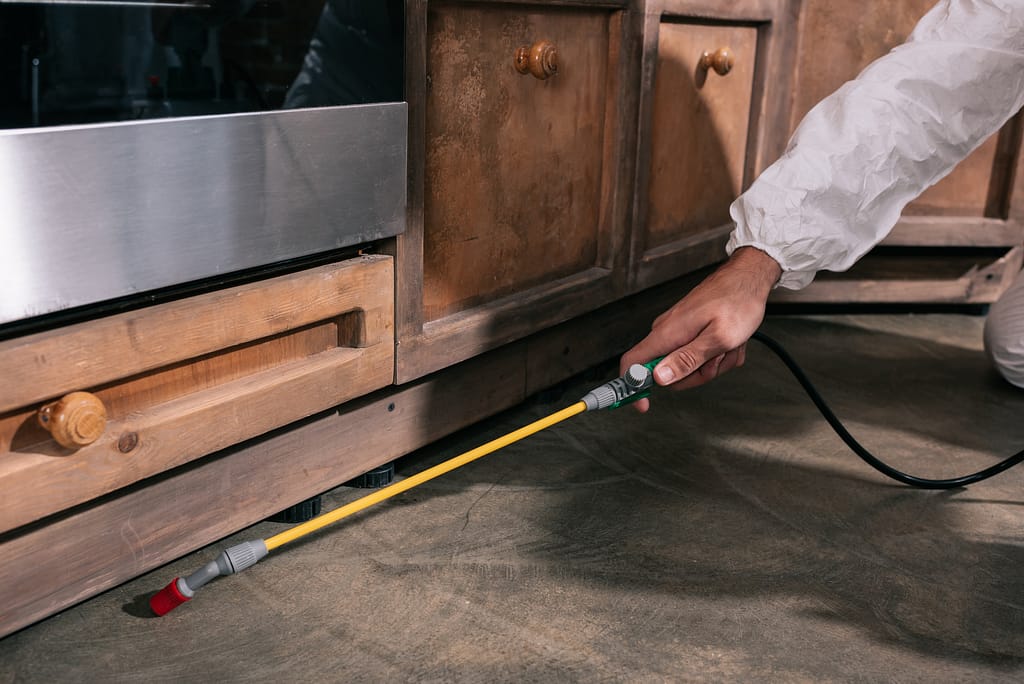 Looking for professional residential pest control services in Andover and surrounding cities? Whether you have bees, wasps, hornets,spiders, boxelder bugs, or ladybugs, Comfort Pest Control of MN is here to help!
We offer a through, tested, and EPA-approved inspection, extermination, and prevention process that helps you say "bye-bye" to bugs and other pests for good.
What Especially Makes Comfort Pest Control of MN Different?
Some exterminators and pest control companies will pressure you to sign up for contracts. They say, "Hey, this is very beneficial for you because we'll come every month or every quarter to treat your home so you never have to worry about these pests again."
That sounds great but here's the thing: most pests in Minnesota don't require ongoing treatments. That's right. Most residential pests can be eliminated and removed with one treatment.
That means most of these contracts and ongoing treatments are really unnecessary expenses!
Most pests can be removed with one treatment if:
The inspection is complete and all the nests and pest sources in and around your home are found.
The exterminator uses a sufficient amount of product and a sufficiently strong product to kill all of the pests you're trying to remove.
The exterminator takes the time to locate and seal all the points of access that pests are using to enter and leave your home.
There are no major factors working against the exterminator's efforts. For example, you might need multiple boxelder bug treatments if you've got multiple boxelder trees in your yard.
Even though we don't push contracts or ongoing treatments, that doesn't mean we won't come back to your house if you have a unique pest problem that really does require ongoing treatments. When it makes sense, we're here to serve, and we're happy to set up an ongoing service agreement if it makes sense.
Affordable Residential Pest Control
We are very competitive about our pricing. We're not the cheapest but we're definitely not the most expensive either. And given that the majority of our cases require only one treatment, we're a bargain!
Residential Pest Control Services We Provide
We provide services for the following pests:
Our Residential Service Area
We provide residential pest control services throughout Anoka County and parts of Chisago, Hennepin, and Washington counties. Some of the cities in our service area include Andover, Anoka, Blaine, Brooklyn Park, Chisago City, Circle Pines, Coon Rapids, East Bethel, Forest Lake, Ham Lake, Lindstrom, Lino Lakes, Maple Grove, Minneapolis, Plymouth, Ramsey, Spring Lake Park, and Wyoming.
Call Comfort Pest Control of MN Today!
(763) 427-4430